Custom Sheepskin Motorcycle Seat Cover on a
1997 Honda Nighthawk 750
owned by Ursula F. from NY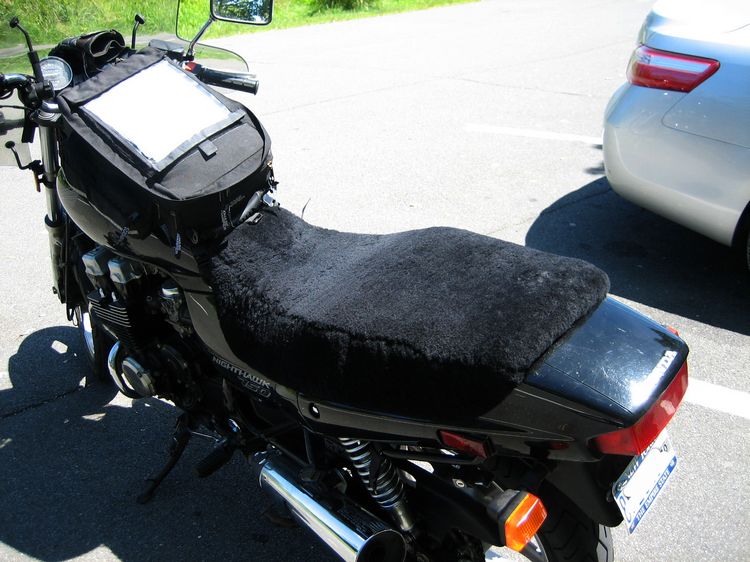 We made a Custom Seat Cover for Ursula's bike and she sent us these pictures and comments. She found us on the Internet.
"As you can see, the cover fits perfectly and it is ever so comfortable. I am indeed very pleased with my new seat cover.
It fits perfectly and there is nothing like natural sheep skin to keep you comfortable during long hours of riding.
Sincerely Ursula"
Please scroll down and take a look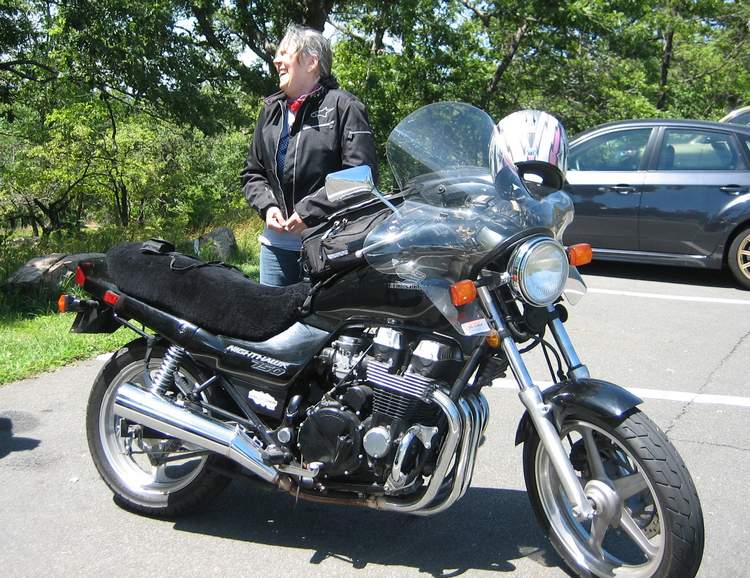 Use The Big Buttons Below To Cruise Around Our Online
Motorcycle Seat Cover Store
Or Use The Smaller Buttons Further Below To Travel Anywhere In Our Store










THE BLACKSHEEP TRADING COMPANY
Store Location: Route 3, Bar Harbor Road, Trenton, ME 04605
Mail Order: 727 Bar Harbor Road,
Trenton, ME 04605
tel. 207-664-7474
Outside Maine: 800-715-5262
e-mail: info@blacksheeptrading.com

© Copyright 2005 — Black Sheep Trading Company
---