Joyce & Dave came from Wisconsin and stopped
at our store in Trenton, Maine.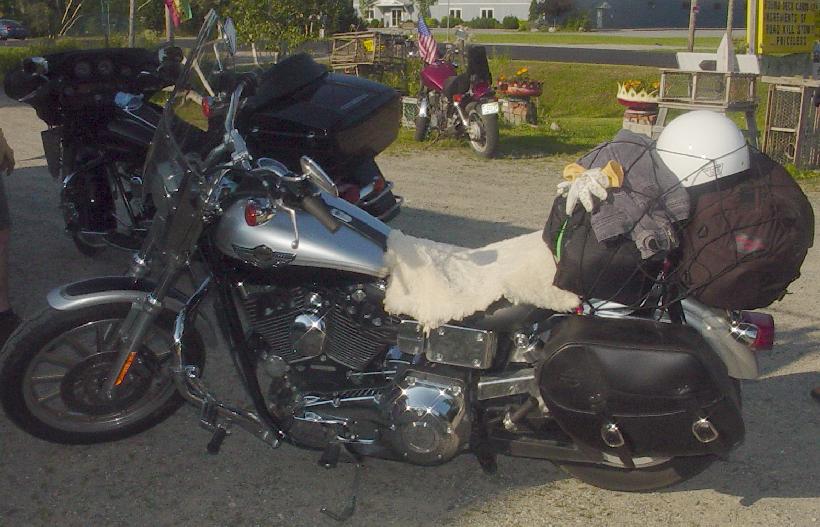 Joyce was on a 2003 Harley Davidson Low Rider.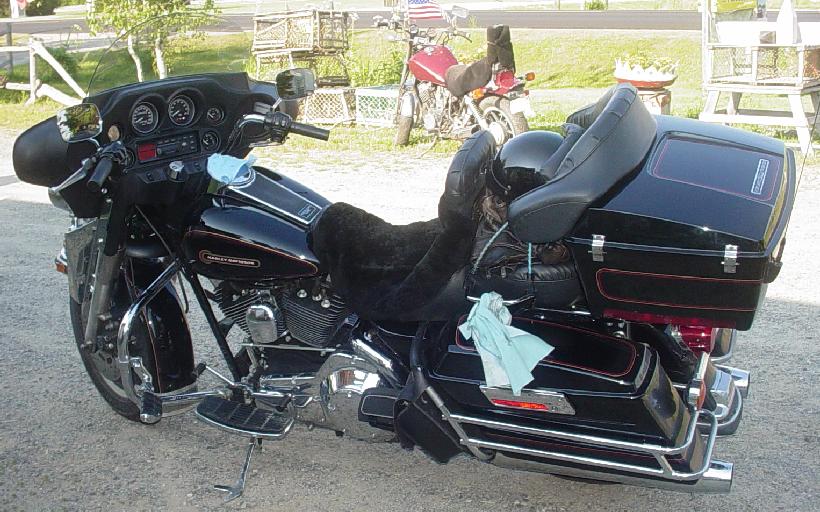 Dave was on a 1999 Harley Davidson Electra Glide.
They each got a Sheepskin for their seat.
On the rest of their trip they can now be easy riders!

Use The Big Buttons Below To Cruise Around Our Online Motorcycle Seat Cover Store Or Use The Smaller Buttons Further Below To Travel Anywhere In Our Store













THE BLACKSHEEP TRADING COMPANY
Store Location: Route 3, Bar Harbor Road, Trenton, ME 04605
Mail Order: 727 Bar Harbor Road, Trenton, ME 04605
tel. 207-664-7474
Outside Maine: 1-800-715-5262
email: info@blacksheeptrading.com