Steve & Seymour Jones,
are brothers from Hammonton, New Jersey.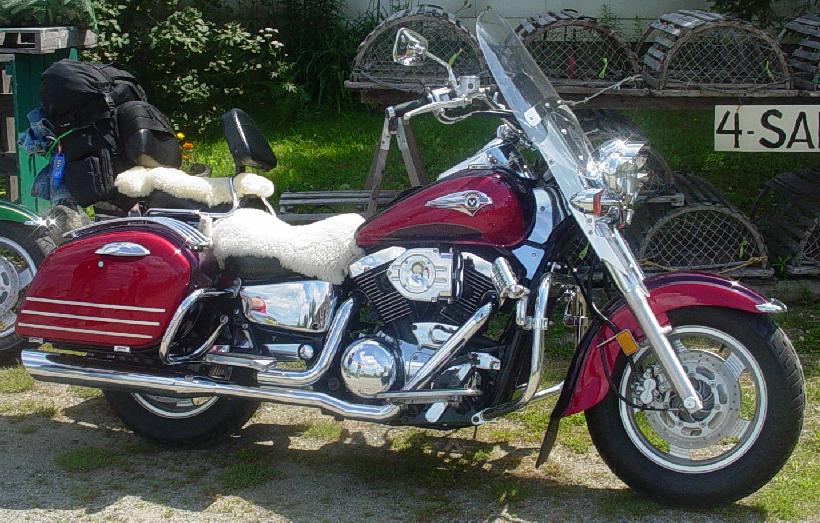 Steve and wife Theresa have a red 1999 Kawasaki Nomad.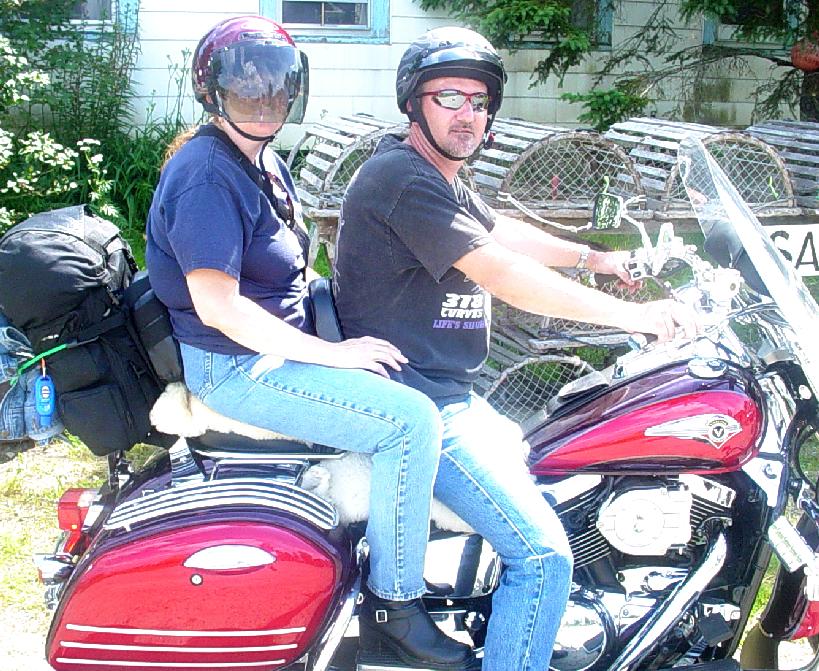 Seymour and his wife Lisa have a green 1999 Kawasaki Nomad.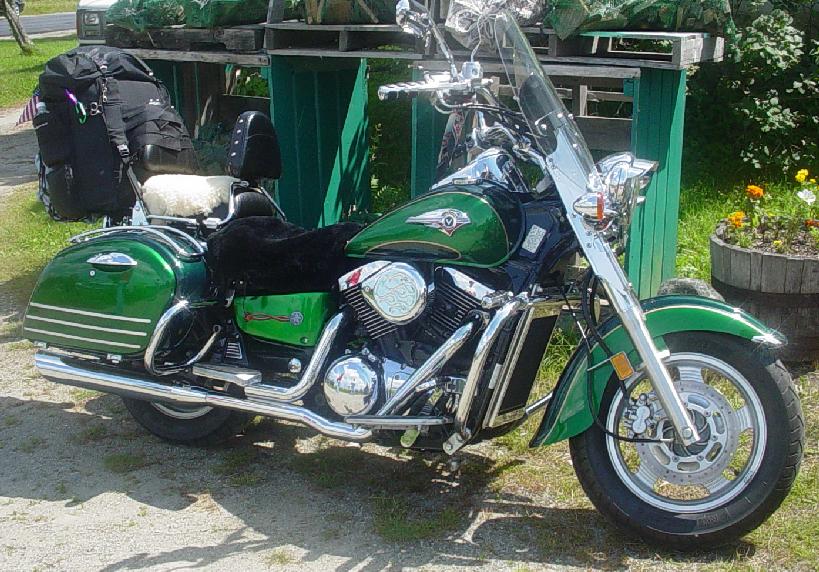 While at our store, they all picked out Sheepskins for their seats.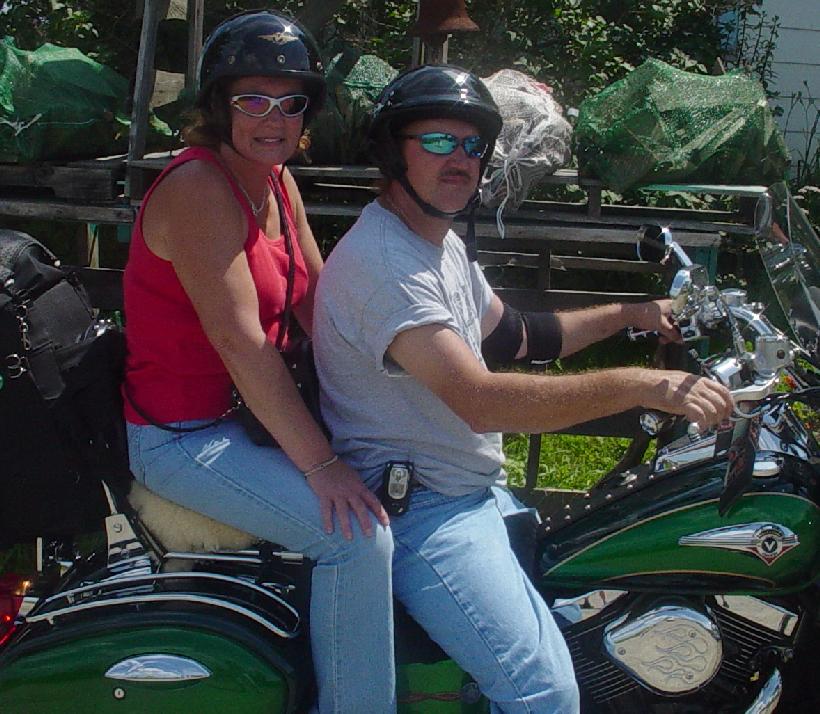 The rest of their vacation will certainly be better!

Use The Big Buttons Below To Cruise Around Our Online Motorcycle Seat Cover Store Or Use The Smaller Buttons Further Below To Travel Anywhere In Our Store













THE BLACKSHEEP TRADING COMPANY
Store Location: Route 3, Bar Harbor Road, Trenton, ME 04605
Mail Order: 727 Bar Harbor Road, Trenton, ME 04605
tel. 207-664-7474
Outside Maine: 1-800-715-5262
email: info@blacksheeptrading.com