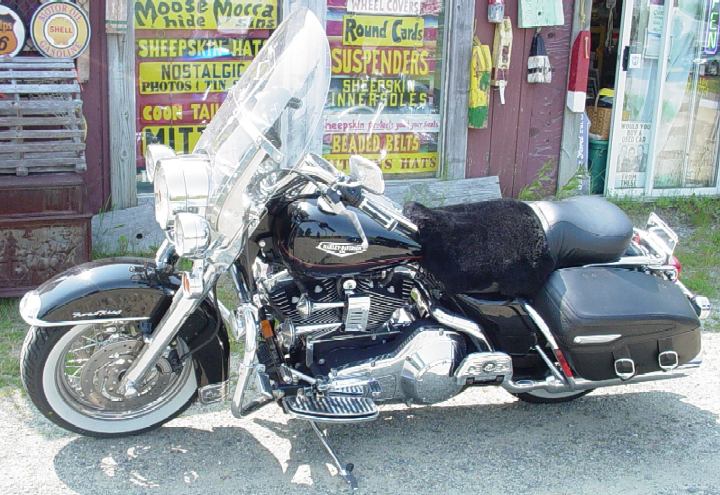 Ed Rivera from Lower Bank, N. J.
got half of a Black Short Wool Sheepskin for the seat
on his Harley Davidson Road King.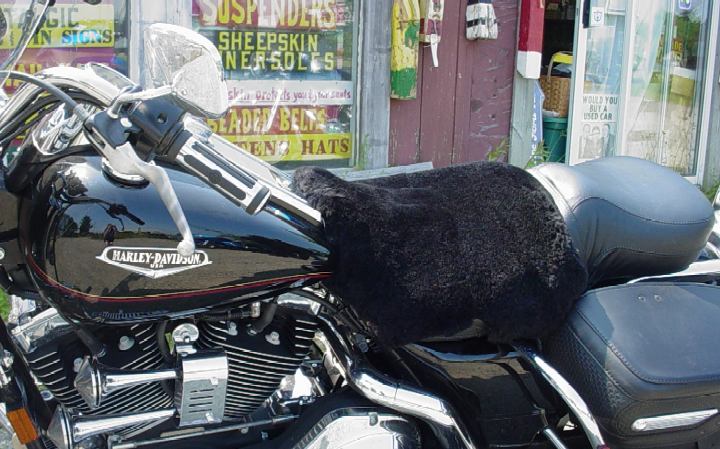 Ed's friend Rich Brown from Manahawkin, N. J.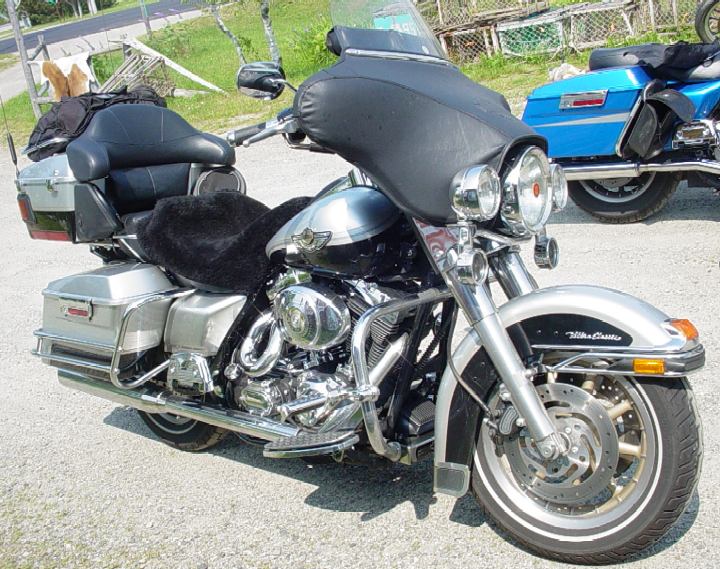 got the other half for the seat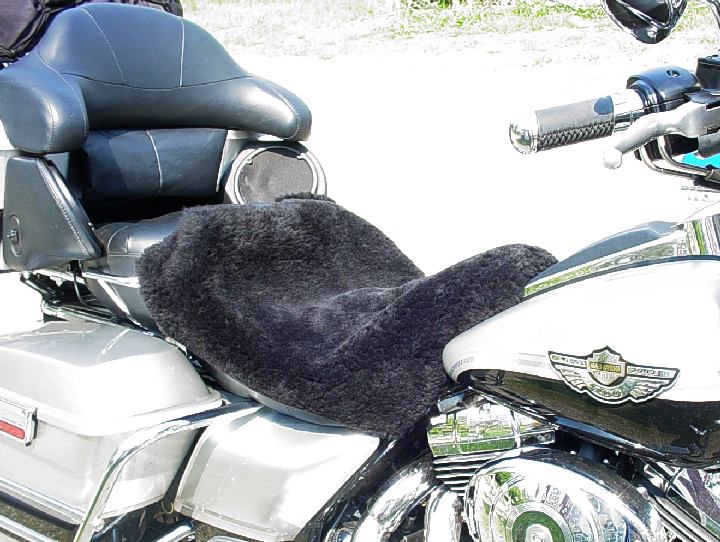 on his 2003 Harley Davidson Ultra Classic.
Rich Brown ain't smilin' but he'll be
more comfortable for sure! So will Ed.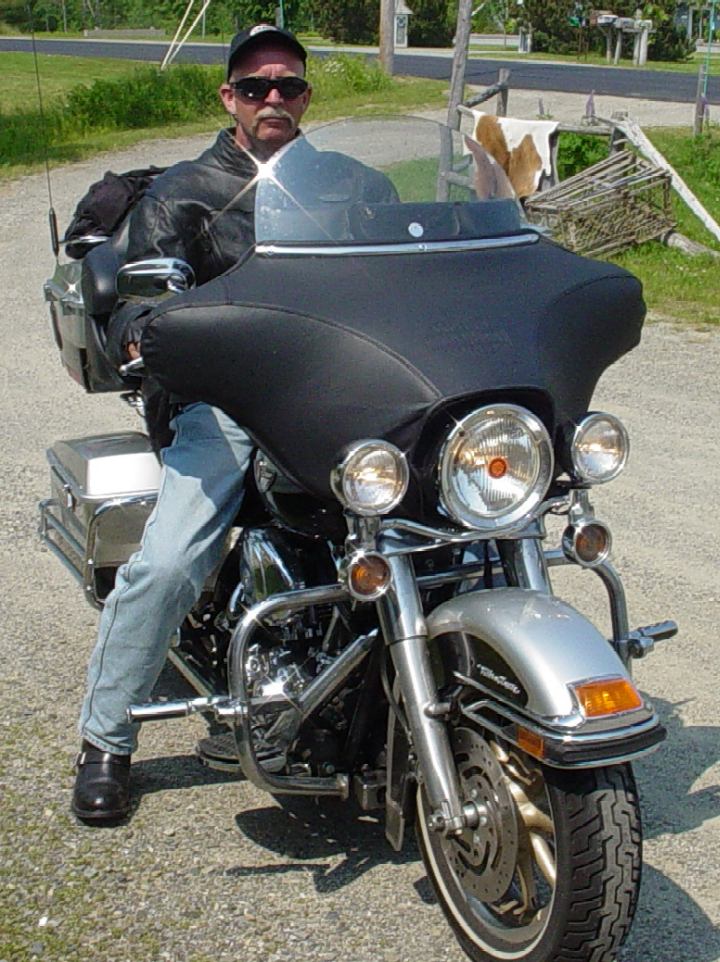 But their "Leader" didn't ride away on Sheepskin.
When they got home, I bet he had a sore sweaty butt !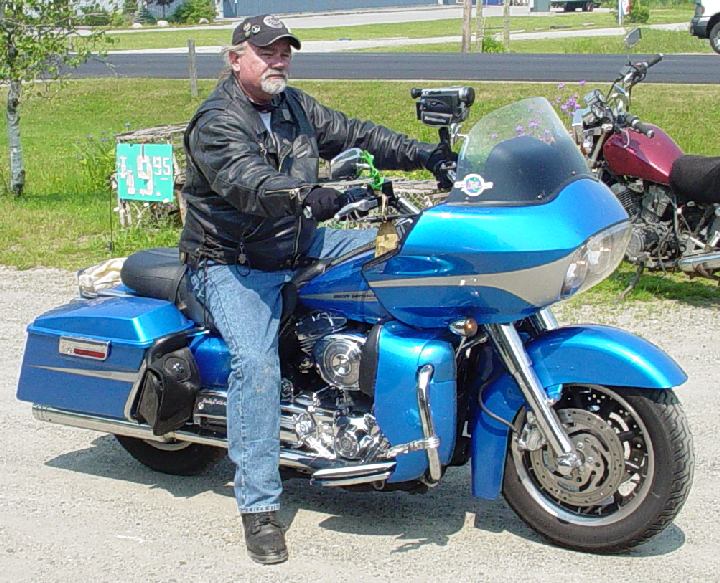 Use The Big Buttons Below To Cruise Around Our Online Motorcycle Seat Cover Store Or Use The Smaller Buttons Further Below To Travel Anywhere In Our Store













THE BLACKSHEEP TRADING COMPANY
Store Location: Route 3, Bar Harbor Road, Trenton, ME 04605
Mail Order: 727 Bar Harbor Road, Trenton, ME 04605
tel. 207-664-7474
Outside Maine: 1-800-715-5262
email: info@blacksheeptrading.com