Motorcycle Seat Cover Colors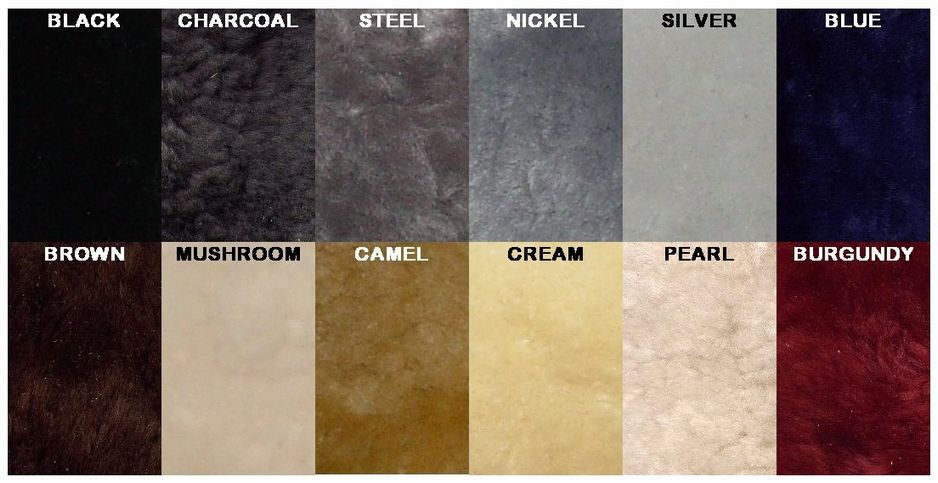 Please remember computer monitors differ so colors can only be approximate on the Internet;
if you are very concerned about the exact color, please email us or call.
Use The Big Buttons Above To Cruise Around Our Online Motorcycle Seat Cover Store
Or Use The Smaller Buttons Further Below To Travel Anywhere In Our Store

Please call 207-664-7474 Outside Maine: 1-800-715-5262 to order or for more information.
Have the year, make, and model of the motorcycle ready so we can better assist you.
If you prefer you can email: info@blacksheeptrading.com

YOUR SATISFACTION IS GUARANTEED!
Please refer to our order information page for
our Return and Exchange policy.













THE BLACKSHEEP TRADING COMPANY
Store Location: Route 3, Bar Harbor Road, Trenton, ME 04605
Mail Order: 727 Bar Harbor Road, Trenton, ME 04605
tel. 207-664-7474
Outside Maine: 1-800-715-5262
email: info@blacksheeptrading.com
©Copyright 1997 - 2012 Black Sheep Trading Company
---
Sitemap